SAFER

lifting

Winlet glazing robots give you a safer way to lift, carry and install glass – flat or curved. Unique design features keep loads safe at all times. Reducing manual handling to a minimum. So, there is much less risk of damage or personal injury.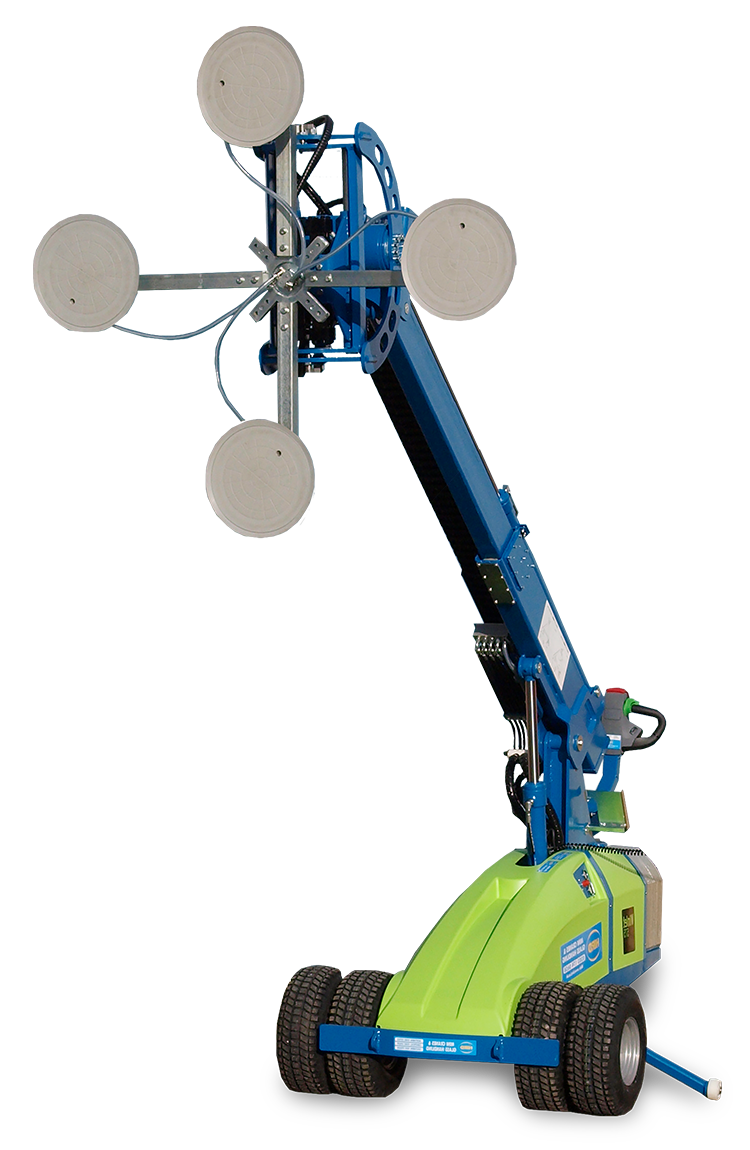 More
precise

lifting

Take advantage of the Winlet glazing robot's advanced gyroscopic system that allow you to control loads with complete ease and precision. No matter how big they are. And install them with millimetre accuracy exactly where you want at the touch of a button.
More
PRODUCTIVE

lifting

With Winlet glazing robots you can lift and install more with smaller teams. What is more, its compact design and load carrying ability simplifies lifting in confined spaces. It all adds up to a productivity advantage that other machines just cannot match.